RÉNERGIE MULTI-LIFT ULTRA FACE MASK
DOUBLE-WRAPPING ANTI-AGING FACE MASK
This innovating anti-aging face mask with double wrapping sheets is coated with 20 grams of anti-wri ... Read full description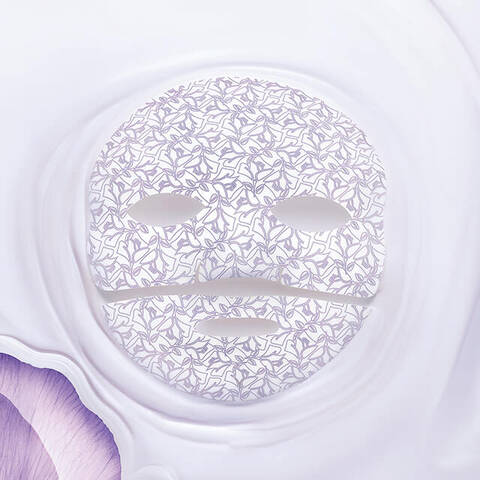 PRODUCT BENEFITS
DOUBLE-LAYERED
CREAMY MASK
Our most-generous gesture.
Clinically-proven triple efficacy.
After one use, skin is replenished,
firm and brighter.
INTENSE HYDRATION MASK
RAPID FIRMING ACTION
RADIANT SKIN
What makes it different
The RÉNERGIE DOUBLE-WRAPPING MASK is packed with 20 grams
of RÉNERGIE ULTRA CREAM and contains a higher concentration
of Linseed extract* than a full jar of cream. An ultimate feeling of hydration,
nourishment for radiant-looking skin.
What else you need to know
This mask features two separates parts to easily wrap
on any face shapes and sizes.