MAKEUP AND SKINCARE SERVICES
Let our beauty experts help you navigate a wide choice of in-store beauty services to find what works best for you.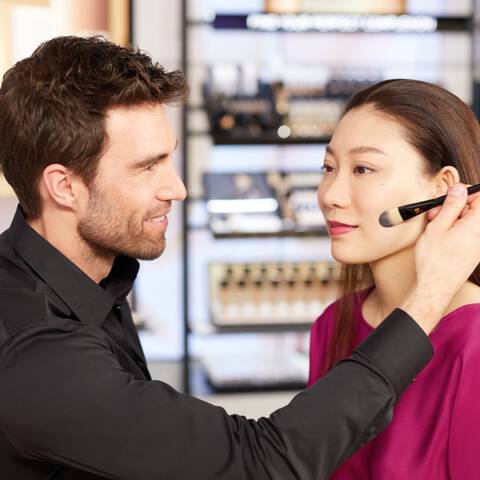 SKINCARE SERVICES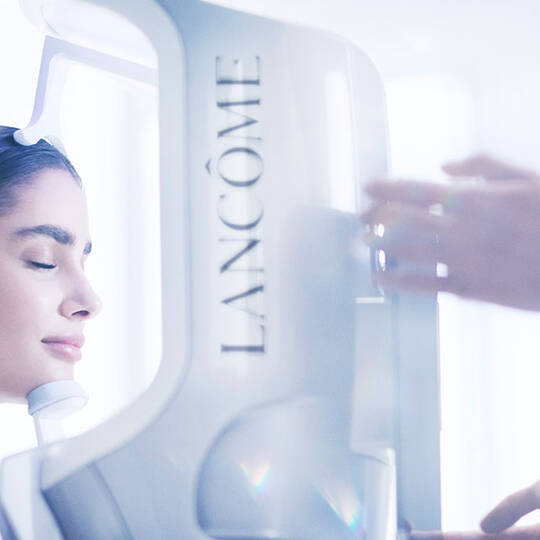 Skin Screen
Our most advanced skin analysis service. Give us 20 minutes, we will show you your real skin. Available at select Lancôme counters.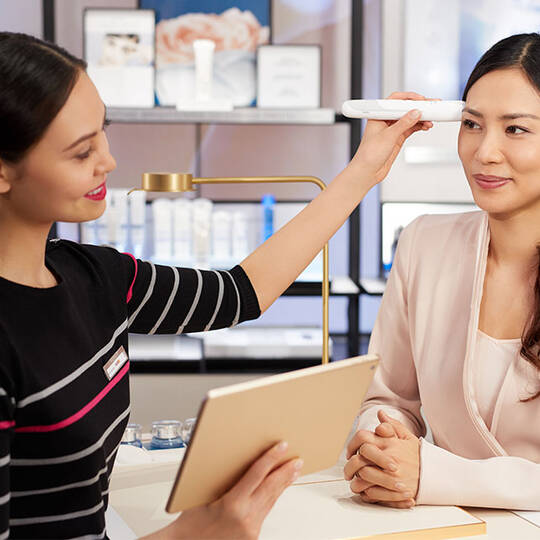 Youth Finder
Discover Youth Finder, your new skin analysis tool to get to know your skin's greatest strength: your youth.