IDÔLE AURA
EAU DE PARFUM
THE FIRST SUN-KISSED FLORAL SCENT Spread the Aura among the community with the new solar and salty ... Read full description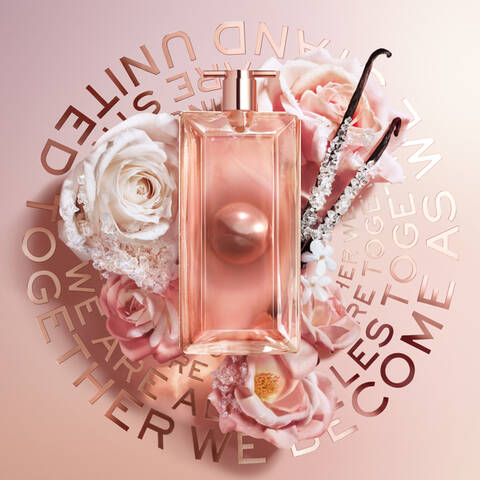 ABOUT THE FRAGRANCE
THE FIRST SUN-KISSED
FLORAL SCENT
Spread the Aura among the community with the new solar and salty scent, for an enduring sensual addiction, like an endless sunset.

- A DAZZLING RADIANT FRAGRANCE BOTTLE
- SUSTAINABLY SOURCED INGREDIENTS
- ZENDAYA'S NEW MUST-HAVE FRAGRANCE
What makes the difference
Idôle Aura is the new dazzling power totem, a radiant fragrance bottle like no other. It is a double-sided fragrance embodying the powerful aura in every woman. Idôle is still the thinnest bottle, and now it is also the strongest: Idôle Aura stands up, fiercely, ready to echo the hopes of a generation.
At the center of this symbol of collective success, a luminous golden pink halo reveals a warm metallic heart, vibrating with energy, like sun rays radiating from the bottle's score. An aura that comes from within, intensified by a white iridescent halo on the back of the fragrance.
What else you need to know
This is a women's fragrance that is leading the way to a better future, by opting for sustainability sourced ingredients, such as the Damascena rose and Bourbon Vanilla, ensuring decent work conditions and fair prices for farmers while preserving the ecosystem and providing a perfect floral scent. This unprecedented and universal olfactive experience, is possible thanks to the dedication of three female perfumers coming together from three different continents.
Ingredients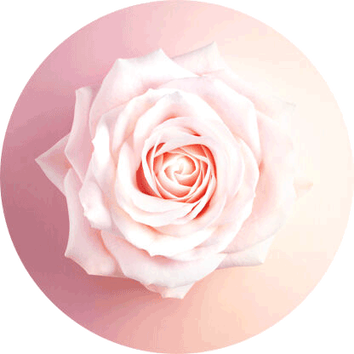 SOLAR ROSES
The top fragrance note, hand-picked Damascena rose from Isparta and Centifoglia rose from Grasse to awake your senses.
DAZZLING JASMINE
At the heart, the intense and dazzling jasmine enlightens the scent for a radiant sensation.
SALTED VANILLA
At the bottom, a powdery milky vanilla and salty crystals melt into a soft layer of musk.
MORE ABOUT YOUR FRAGRANCE
Immersive yourself in the sensual floral scent of Idôle Aura. Discover the waves of sustainably sourced perfume ingredients like roses and Madagascar Bourbon Vanilla extracts, a white flower bouquet and dazzling jasmine.
EMPOWERING WOMEN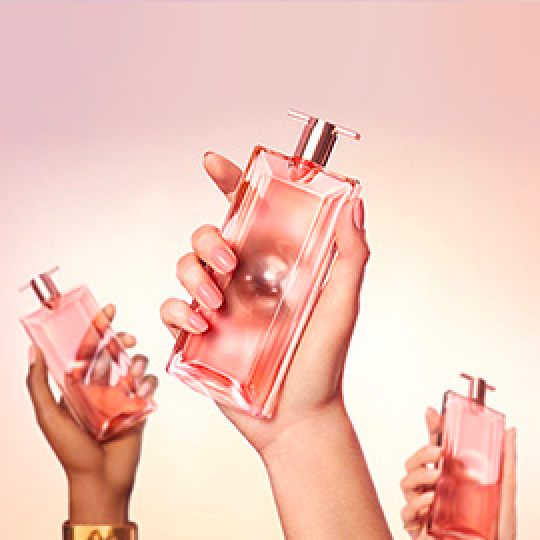 Together we bloom and we engage with all the women in Isparta, who passionately hold the Isparta rose as symbol of togetherness. The IDÔLE TOGETHER WE BLOOM initiative contributes to a zero waste harvest and to support the local economy by valuing their unique savoir-faire.
WATCH NOW
AURA BY ZENDAYA
Watch Zendaya's review of the new Idôle Aura
Watch other videos
AURA BY ZENDAYA

Watch Zendaya's review of the new Idôle Aura

HEAD BEHIND THE SCENE

Discover Zendaya on set for the new Idôle Aura fragrance

IDÔLE AURA STARRING ZENDAYA

Watch the latest Idôle film with our unique cast

SPREAD THE AURA

Pass on your power totem to a friend.

3 QUESTIONS TO ZENDAYA

Discover more about Idôle Aura with Zendaya

GET TOGETHER WITH ZENDAYA

Watch Zendaya on set, answering our questions on success and togetherness
GOES WITH YOUR FRAGRANCE
Prolong summer for as long as possible with Idôle Aura and the ideal routine to warm up your powerful and unstoppable glow.